IMPROVE THE APPEARANCE AND EXTEND THE LIFESPAN OF YOUR OFFICE FURNITURE.
Even as COVID-19 infections decline and facilities return to business as usual, employers, employees and guests alike are more aware of health and safety conditions within shared indoor commercial environments. This means that business owners and facility managers must rely on the knowledge and dependability of their professional commercial cleaning companies, to continue to provide high levels of cleanliness and disinfection.
The key to preventing the spread of infectious disease in the workplace and commercial areas is to maintain thorough and consistent regular commercial cleaning and disinfection routines.
Many of us spend most of the day in our office chairs. Yet, how often do we think of cleaning and disinfecting them? Or the fabric panel screens, conference room chairs and receptions area couches?
In addition to improving the overall appearance of your facility, office chair cleaning and the removal of soil, dust and allergens from other office furniture, fabric panels and upholstery creates a healthier work and business environment.
ServiceMaster Clean of Chatham, Windsor & Sarnia has developed highly effective upholstery and office furniture cleaning products and processes to clean and disinfect a wide variety of fabrics. We follow manufacturers' recommended treatments and use only approved products and methods to carefully pre-treat, clean and sanitize your office furniture and fabric panels.
Our highly trained commercial cleaning professionals effectively remove dust and accumulated, ground-in soil from upholstery, fabric panels and furniture in offices and facilities of all types and sizes. We are also able to remove most stain spots and soil buildups.
Chairs, sofas, fabric screens and other office furnishings are cleaned on-site and are typically ready for use the next business morning.
You can trust ServiceMaster Clean of Chatham, Windsor & Sarnia to create a custom professional upholstery and office furniture cleaning plan to fit your particular requirements and budget.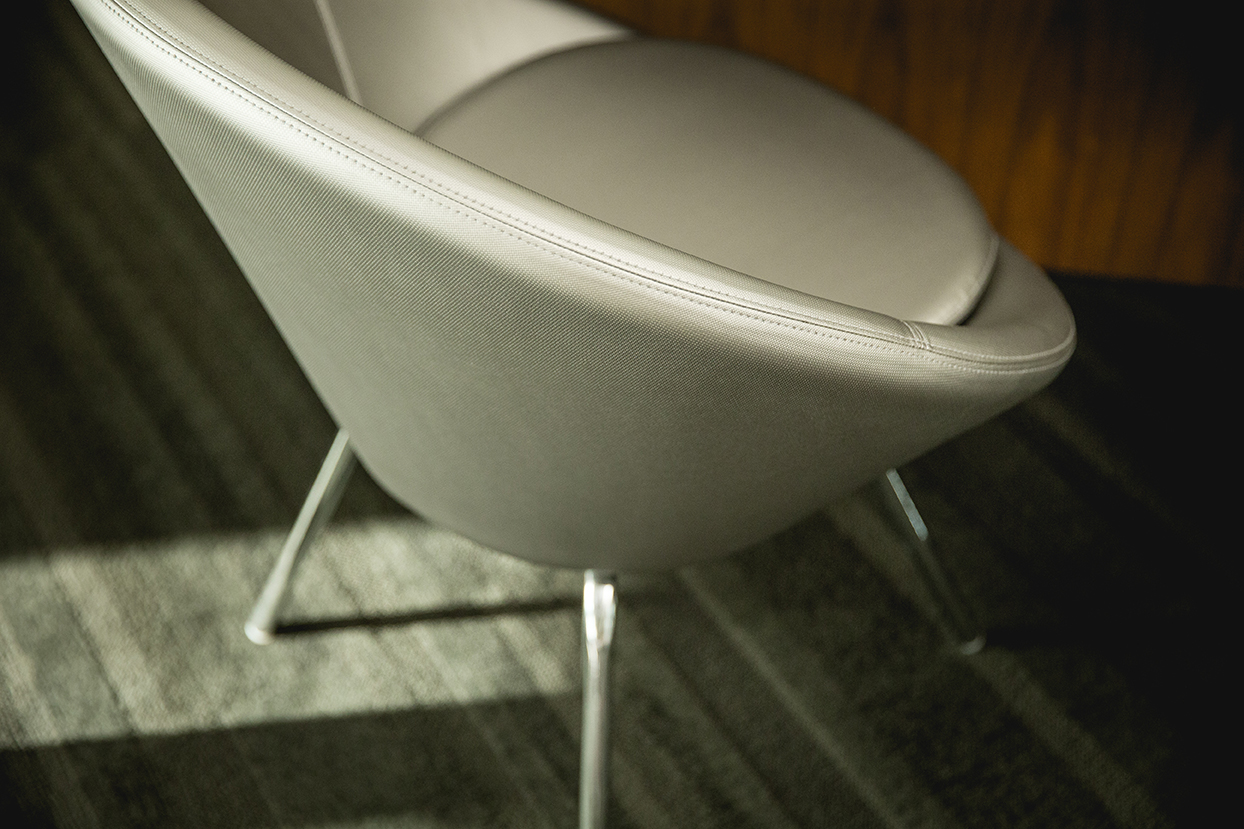 AVOID THE COST OF REPLACEMENT
With state-of-the-art, professional cleaning methods, products and equipment, the commercial cleaning experts at ServiceMaster Clean of Chatham, Windsor & Sarnia will clean, protect and prolong the lifespan of your facility's upholstered office furniture and fabric panels renewing them to as close to their original condition as possible.
OFFICE FURNITURE CLEANING SERVICES BENEFITS
Removal of dust and allergens for a healthier business and workplace indoor environment
Cleaning and disinfection of office chairs and other furniture and upholstery to reduce risk of disease transmission
Expert evaluation of the upholstery fabrics in your office or facility to ensure the safest cleaning method
Pre-spot treatment for heavy staining
On-location cleaning and disinfection done at your convenience
Expertise and specialized equipment and products to clean, sanitize and disinfect every type of fabric and upholstery
Did You Know?
What are your rates?
All jobs are priced according to task, whether it is daily office cleaning, commercial facility cleaning services, regular carpet cleaning or a one off heavy duty clean. We then take into account variations such as equipment and materials used, employee density, traffic density, etc. in calculating the final cost. We would be happy to work with you to develop a customized cleaning plan that suits your needs. Click here to view our pricing pages.
How do we get started with ServiceMaster Clean of Chatham, Windsor & Sarnia janitorial services?
ServiceMaster Clean makes it easy to get started. Simply click here to complete our contact form or give us a call at 519-436-1279. One of our representatives will set up a time with you to review your commercial cleaning requirements and develop a customized clean program that suits your needs.
Are all your employees background checked?
We recognize that security and trust are a paramount concern, so at ServiceMaster Clean of Chatham, Windsor & Sarnia we have taken an added step to help ensure compliance with customer needs by developing the Clearance Chek'd certification program to help preserve the peace of mind of our customers. Clearance Chek'd is a high-level Police and Criminal Record Check combined with Identity and Previous Employment Verification. Janitorial staff working on your cleaning program will have (ID verified & clean criminal record) clearance via this Program.